RI Alderley is proud to support a variety of charities and clubs, a majority of which are organisations that our clients are actively involved with.
Charities
Karana Downs Rotary Club: Domestic Violence Victims' Support Pack project
Well done to David and Mary for their community support - our help was the very least we could do. Keep up the wonderful work!

"Mary and David Kearney are both members and past presidents of Karana Downs Rotary Club. During their time with the Club they have been involved in many community support projects, both locally and overseas.

At a recent Club meeting, Senior Sergeant Kevin Harrigan from Karana Downs Police Station informed members that his officers are attending an ever-increasing number of domestic violence cases in our community.

Quite often, the police are forced to remove victims from these violent situations and place them in safe accommodation. Given how stressful these events can be, victims hardly have the time to grab their phone and purse/wallet, let alone pack essential items such as toiletries.

Given the insidious nature of domestic violence, and the taboo against its discussion, David suggested to the Club that this was a perfect opportunity to show the victims of these crimes that the community they live in does truly care. From this suggestion, the Domestic Violence Victims' Support Pack project was born. The Club has assembled packs that our local police teams can distribute to those who find themselves in this unacceptable situation.

These packs include essential toiletry items as well as small niceties like colouring books and pencils and a teddy bear (supplied in a draw string type library bag) for the children who too often are also caught up in these situations.

Sadly, some of the prototype packs were required by the local police team before the official launch.

By providing these packs for distribution by our local police teams, the Club members already know that they are making their work with the victims of domestic violence a little easier.

We have also involved the local community in the assembly of these packs. The Club had a fabulous response from the local primary schools which ran campaigns to encourage their students to help collect items for these packs.

The Club has also received support from individuals within the community who read about the project in the Rotary produced Community Chronicle, our local publication that informs readers about what is going on in our community. The effects of involving people in the assembly of these packs is two-fold. As well as showing the victims receiving these packs that people in their community do care for them, they also help to kick-start a conversation in the wider community about domestic violence.

While the main focus of the project has been the victims of domestic violence cases, the Club is now extending the project to produce 'Emergency Support Packs' which can be used to assist those people who find themselves in any sort of emergency situation.

On behalf of the Karana Downs Rotary Club, Mary and David would like to thank RI Alderley for their generous donation which the Club has used to purchase the base packs needed to hold all the collected items."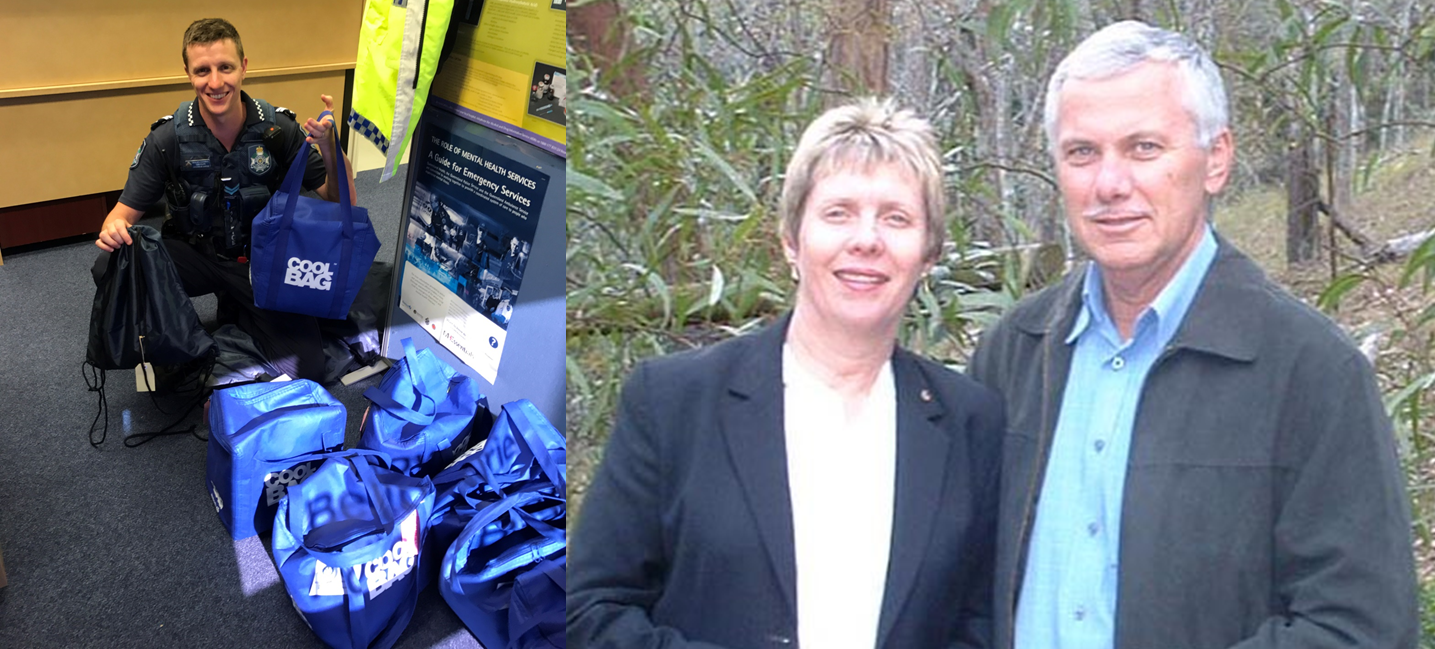 ---
Camp Quality
RI Advice Group has been supporting Camp Quality since 2009. Our fundraising has helped many children living with cancer to attend a Camp Quality experience for some well needed fun therapy. This fundraising predominantly occurs through the RI Advice National conferences. Our conferences focus on development opportunities for our advisers and support staff, whilst donating funds through 'fun fines' and coffee cart donations.

Sponsorship
Lymphedema Association
The Lymphedema Association of Queensland was founded in 1989 for those with the condition through education, self-help and a support network. Our client Nerida is the president of the Queensland branch of the charity, and actively works to ensure that the community and allied health professionals are aware of the condition to provide the best treatment possible. RI Alderley's support has helped the Association continue their great efforts in raising awareness of lymphedema and its treatment solutions. (Photo credit to Bayside News)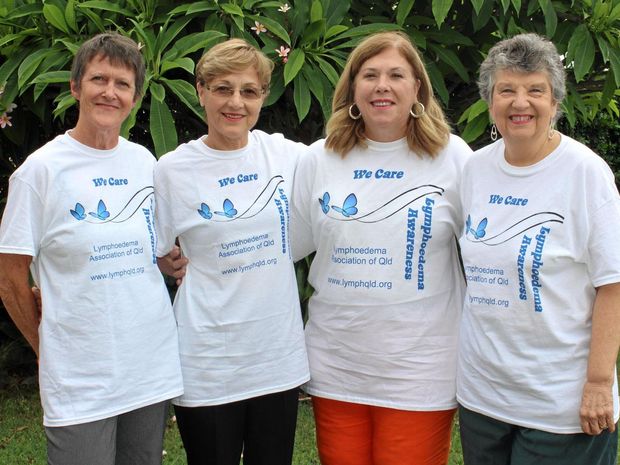 ---
Silver Fawn Club
RI Alderley has worked with members of the Sri Lankan (Ceylonese) community for over 20 years, and our clients Karol & Deanna are active members of the Silver Fawn Club. The club aims to bring together members of the Ceylonese community in Brisbane, and has provided endless hours of entertainment, fellowship and enjoyment since 1970.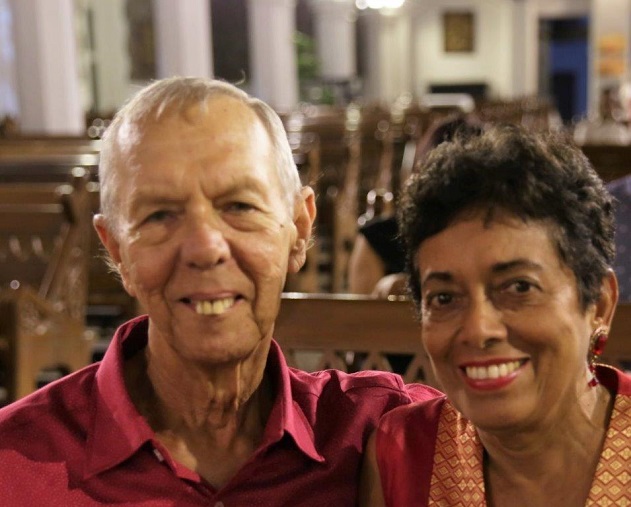 ---
Aston Martin Owners Club, Australia
The Aston Martin Owners Club (AMOC) is one of the largest and oldest one-make car clubs, with world-wide membership. The Queensland chapter regularly hosts track days, presentations from guest speakers, and scenic drives throughout the State. Our clients Arthur and Megan are State representatives, and RI Alderley has supported AMOC for several track meets.