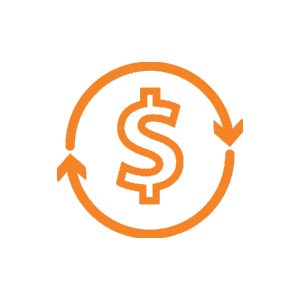 A serious accident or illness can happen at any time and severely impact your lifestyle. Being prepared with an appropriate risk protection strategy can ease the impact.
Selecting appropriate insurance cover to complement your overall financial plan is important. Life, total and permanent disability, trauma and income protection insurance are all options to consider and we can help you structure them so they do not restrict your cash flow.
Estate planning can help protect your assets and avoid unfavourable outcomes or disputes. We work closely with your solicitor and accountant to develop an estate plan that protects your loved ones, long after you're gone.
Business protection and succession planning is critical for small business owners who need to consider business continuity if you lose a key person or are forced to sell.
We want you to be confident you can maintain your current lifestyle even if impacted by illness, injury or death.