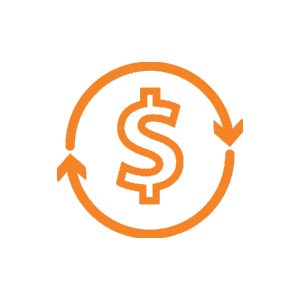 Aged care is an emotional area of advice. We would all like to live long, healthy lives and pass away peacefully in our home but often life takes a different direction and moving into an aged care facility becomes the only practical option. Being aware of all the options and knowing whether or not you can afford it is overwhelming, so we are here to help.
Your options:
Remaining in the family home under a Home Care package which provides assistance from support services.
Moving into a retirement village with other over-55's and maintaining independence in a safe environment.
Transitioning to an aged care facility with expert care on hand at all times. Aged care facilities differ depending on the type of care you need, and the additional facilities you would like in your new living environment.
Your considerations:
How to pay for the accommodation.
Whether you need to sell the family home.
If the home falls under a 'protected person' agreement.
Whether any benefits or entitlements affect the amount you will be paying.
Whether you will be able to access income to pay for ongoing expenses, including medical.
If you are living in an aged care facility you will need to consider how you will cover the cost of entry (through a refundable accommodation deposit or a daily accommodation payment) and the ongoing costs which include a means tested fee and a standard daily care payment.
Affording aged care comes down to an income and asset test, the rules of which change frequently. We can help you understand the costs, options for payment, and adapting as your circumstances and legislation changes.
Have this conversation with us as early as possible and involve your family. This brings you peace of mind that your future will be one you can look forward to enjoying, knowing you will be cared for.